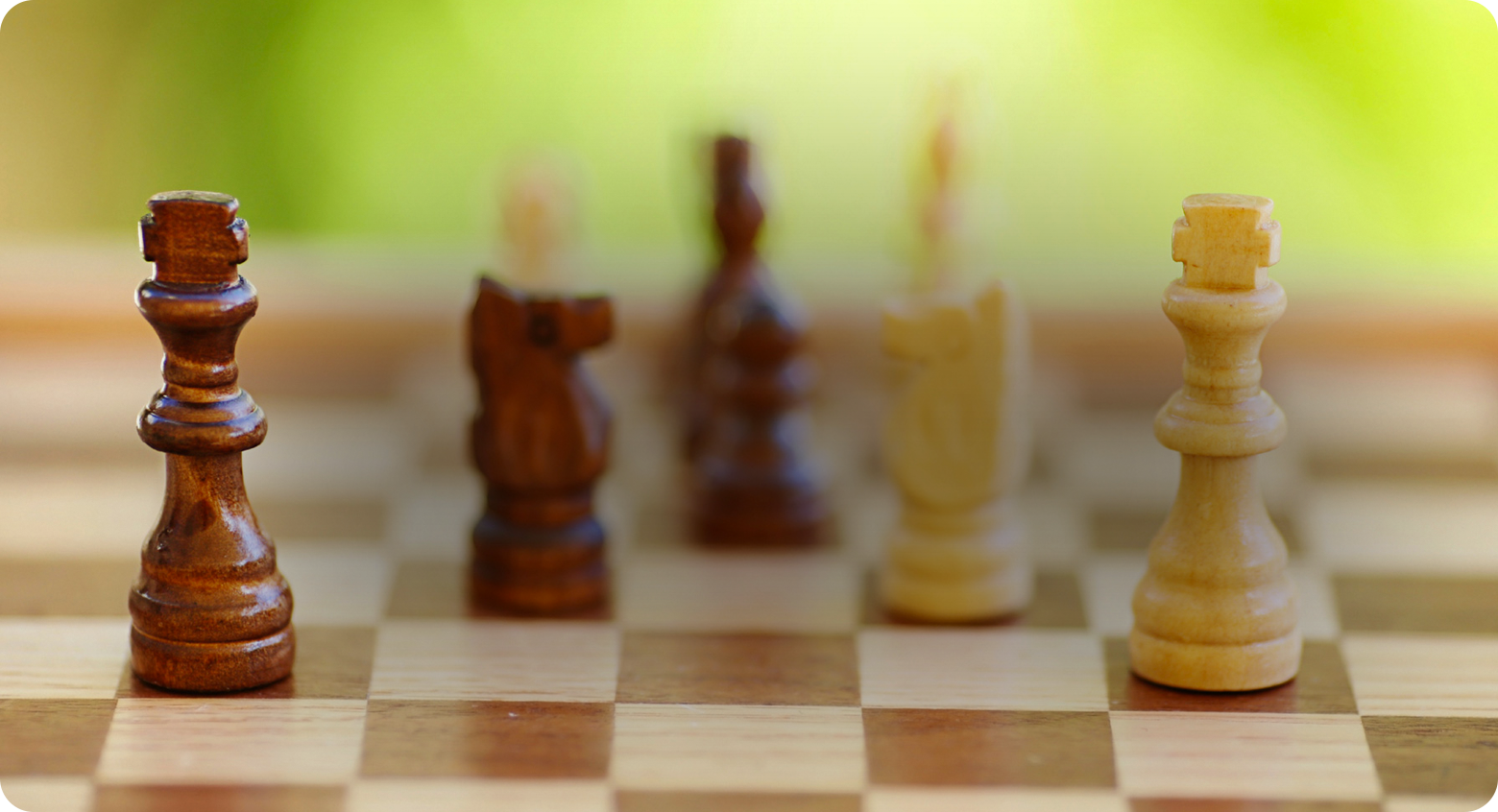 Today it's about "less is more" and visual-communications that quickly engage and begin to educate within seconds. We also help clients understand which types of communications matter most and how to use communications as a differentiator.
How good are your communications? Do your messages resonate well with your target audiences? Have you adapted your strategy towards producing strong, visual-based communications? Do your communications perform equally well across various communication platforms? These are just some of the areas addressed via smart, strategic communications.
Let's talk about your communications. Simply fill out the form to get started.