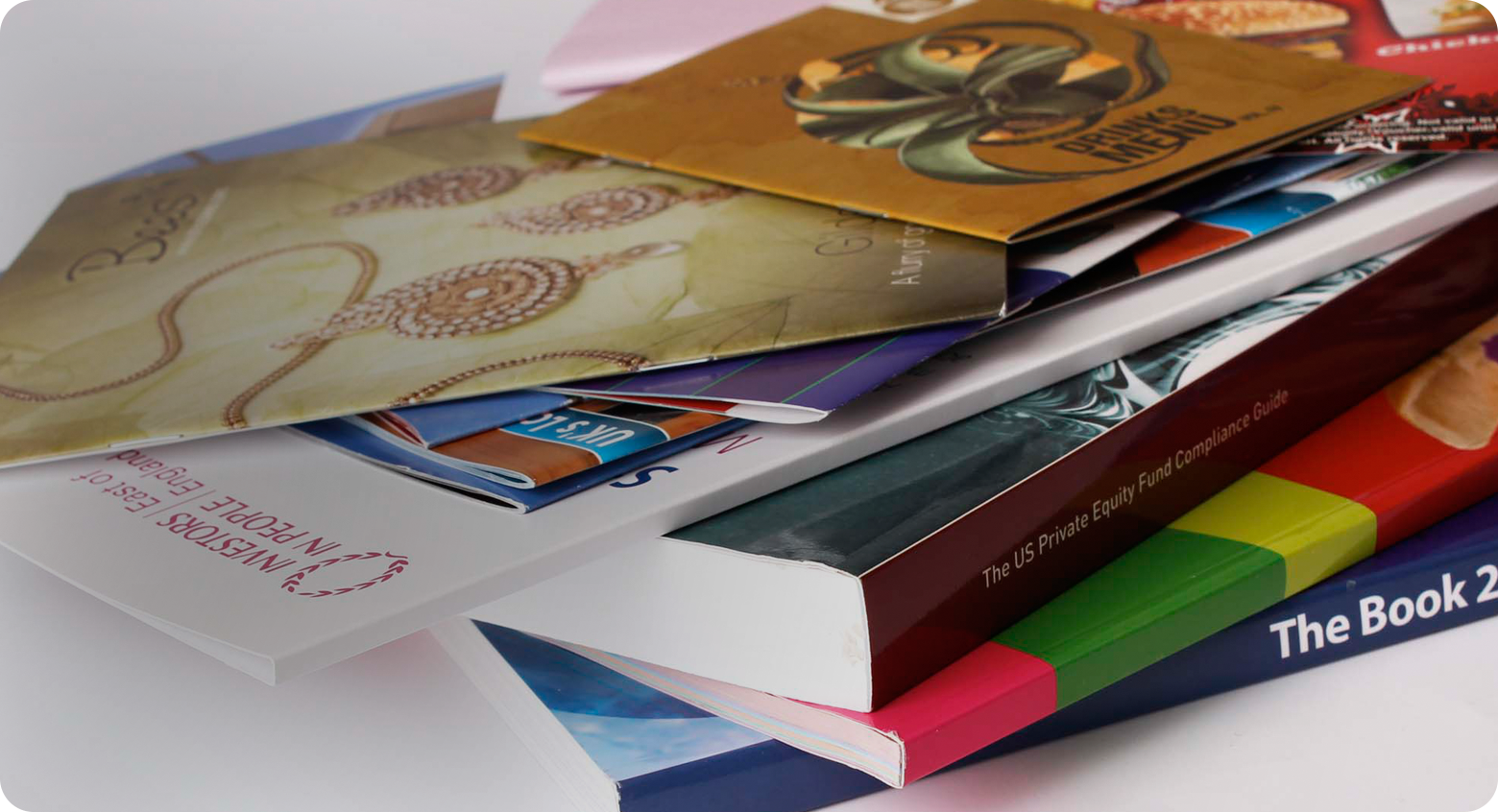 These are two of the most powerful communication tools when done right. It's all about branding and communications. That's why we include multiple design concepts and recommend modular-copy build-outs for presentations…it's simply better.
Companies and organizations often use the same brochures and presentation templates for years, even though the designs and content has become somewhat dated. Moreover, it's not atypical to see websites and materials designed by different vendors, over the years, so that a consistent and uniform brand and message is not always being presented. Let us change that.
Let's talk about your brochures and/or presentations. Simply fill out the form to get started.